To celebrate Black History, Black businesses and Valentine all at the same time, we give away valuable one of a kind beautiful gifts. Get to know successful Black entrepreneurs so you can support them and buy Black.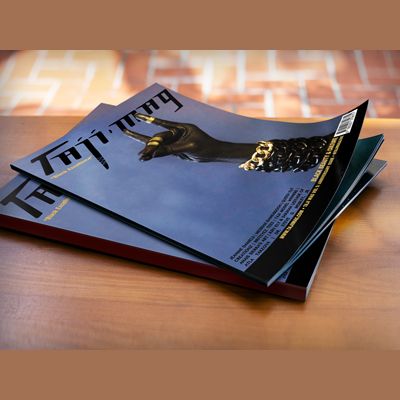 Black businesses want you to get to them and support them. So they've come together to celebrate Black History and Valentine generously giving away some of their most valuable gifts. It's up to you to receive a basket full of Buy Black History & Valentine gifts. All you have to do is tell us in the comments: How do you celebrate Black History?
Here is what you can win for now:
A full Going Natural Hair Care package
A one of a kind African bead necklace
A Back2 Natural tote bag
A copy of Bad Hair Uprooted
A cowrie shell headband
Taj Magazine
A African beads ponytail holder
Ahava Felicidad Hair and Body
http://blackfollicles.com/

http://www.grownbygod.com/

http://thewovenwool.com

http://skinethiks.skincaretherapy.net/
More to come ….
If you are a business and you want to join the giveaway, please Contact Us.