Hello Natural Beauties,
There are all kinds of holiday parties and celebrations of all kinds taking place at this time of the year. I wanted to give you a few of my top makeup tips to assist you in keeping your look just as fabulous when when you make your exist as it was when you walked out your front door! Check it out…..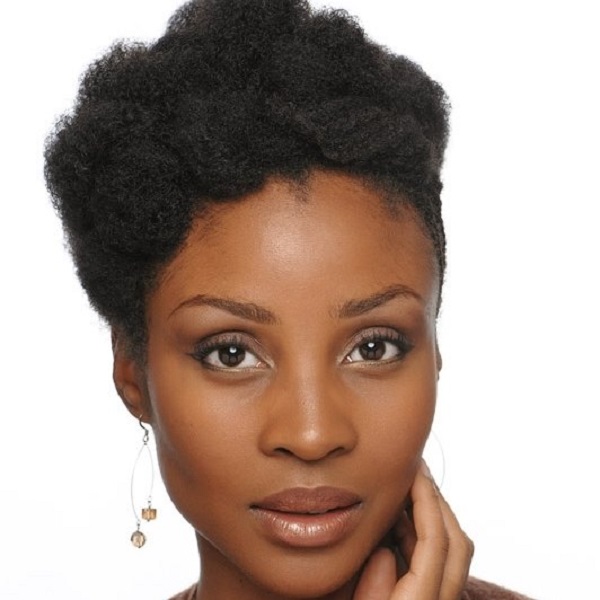 Foundation: Always make sure to take care of the skin you are in first! Your face is the one and only canvas that you are the sole proprietor of, so be mindful. Make sure to properly moisturize your face so that the powder, tinted moisturizer, foundation or any combination of can smoothly and effortlessly accentuate your natural beauty.
Blush:Yes, Black Girls,…do wear blush! It's one of my favorite things to apply! Not only does it highlight those awesome cheek bones we are blessed with, but it also adds more dimension to your face.
Eyes: If your eye makeup has vanished by the end of the day, consider using a primer or a MAC paint to apply as a base for your eye lids. This will allow the pigment in the shadow to show without being absorbed (one of my makeup must haves).
Lips: To keep your lips on point regardless of the amount of eggnog you drink, try applying some of your face powder to your lips first with a sponge or brush and smooth out till covered. Apply your lipstick, liner, gloss or all of the above as normal and the powder will serve as a barrier.
I hope these tips will take you well into the new year and beyond! And remember….
"It's more than Just Lipstick"