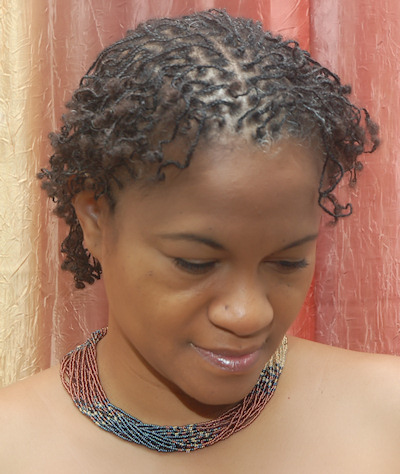 Hello family,
How are you and how is your hair doing?
I finally got my locs started. Not only is there a video to show you a bit of how it was done, I also have a braid loc special in case you want to get yours started. So if you are interested you should read My Braid Locs story.
This week we also have Black male model Gearz sharing his opinion about Black women and Natural Hair and a sweet natural hair story of the beautiful Nia-Dera who tells us why, how and when she went natural.
Last but not least, since we've received this wonderful review of The Curl Keeper as Holy Grail it is on special this week!
Hope you have a wonderful week.